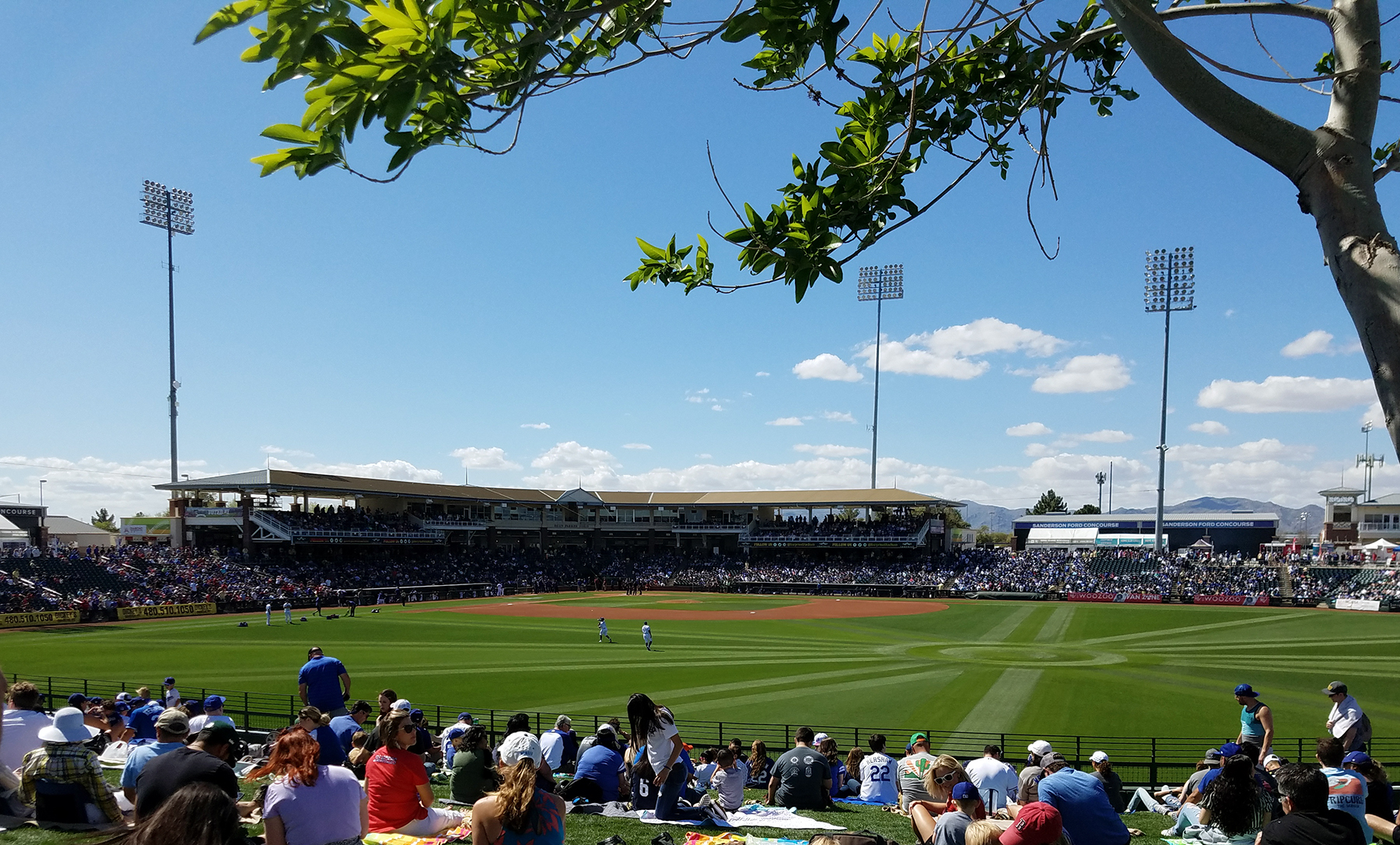 We've been avid sports enthusiasts and MLB "stats guys" for many years, and we know there are certainly plenty of tools available for all types of baseball analytics/sabermetrics breakdowns. What we could not find though, was a site that encapsulated the effectiveness of team bullpens. Sure, there are plenty of sites that have advanced Statcast data and include relief pitchers, and even a few that have tried to put together some analysis of overall bullpen strengths and weaknesses. But we could never find a reliable resource for how each team's bullpen was setup to handle the upcoming schedule. So, we built it!
As the site grows, we will continue to add new tools and breakdowns to help you expand your knowledge of the sport and related bullpen pitching strategy. But even as it stands now, in its infancy, we believe it is an invaluable tool for those who want to follow a daily snapshot of team bullpens.
We have structured a few different types of data pages with the highlights being: Team Bullpen Power Rankings, Overall Bullpen Usage, Bullpen Usage and Advanced Statistics by Team, a current Closer List, and Upcoming Matchups (and their expected results).
All of the data and analysis is focused solely on bullpen pitchers. Though we do include some basic data on starting pitchers as it relates to the projected bullpen usage in a game.
How we handle Openers, Probable Long Relievers, Starters pitching in relief, and Position Players pitching:
Well, it's complicated. Our goal here is to provide an all-encompassing view of a team's actual bullpen. We define that as all pitchers that are not intended to be part of the starting rotation now or in the near future and are designated as pitchers. So, by default, we consider openers part of the bullpen, and generally avoid including stats for pitchers that are essentially delayed starters (pitching on a 5-day rotation, pitching more than 4 innings / 75 pitches each outing, etc) as well as position players (though we will denote teams that allow position players to pitch regularly).
There are some gray areas, such as long relievers who make spot starts, and starters who are relegated to the bullpen for an undetermined amount of time. In those instances, we take it on a case-by-case basis and will do our best to make it clear which pitchers are included in the data summation for each individual team on their respective pages.
If you have questions, please feel free to ask!
Also Note:
It is important to clarify that while we are huge fans of MLB, this site is NOT a part of MLB, is NOT an official data provider for MLB, nor is it endorsed by or associated with MLB or MLBAM in any way. All information found here is for entertainment purposes only. Data is sourced from both free and paid data services (including MLB's own Statcast data feeds). Player headshots are licensed through Imagn, and editorial images are licensed through their respective copyright holders.
Please be respectful and do not abuse any of the licensed content or images displayed on our site. All rights are reserved and held exclusively by the content owners and copyright holders.
You can read our full terms of use here if you need more information on what is and is not allowed in regard to site visitors, members, and paid subscribers.